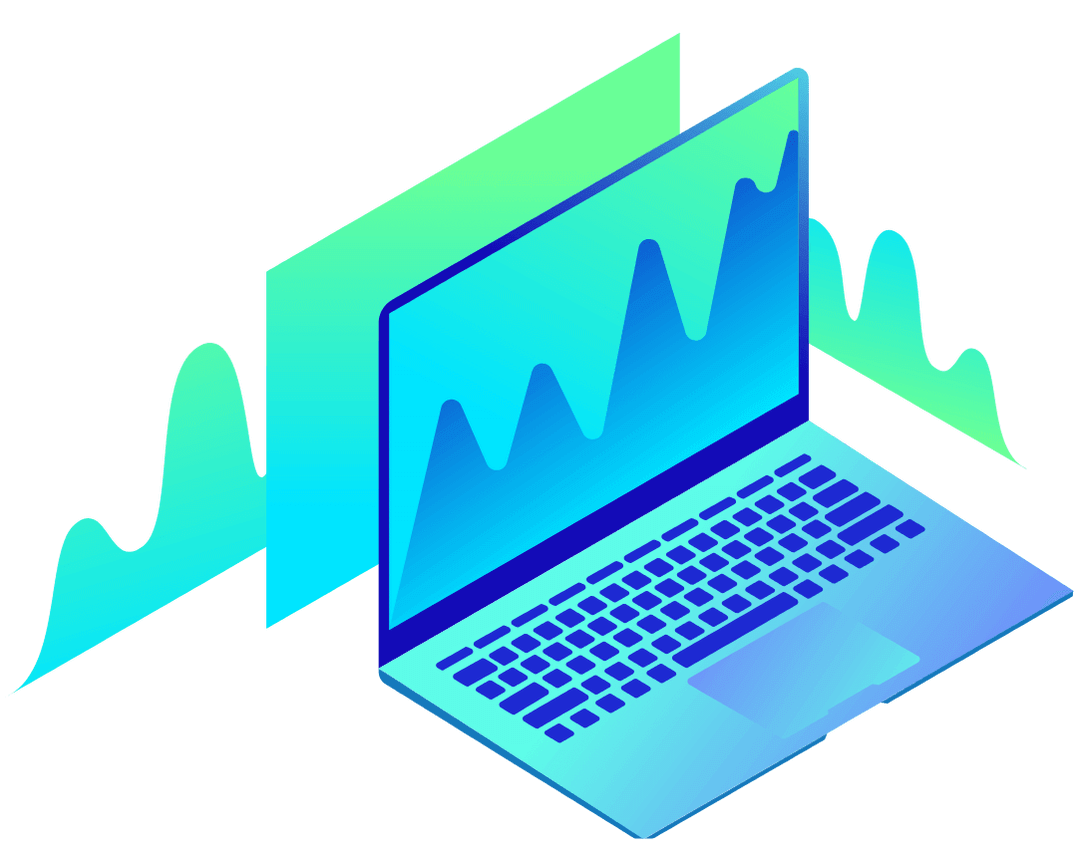 We have to admit that we are all geeks. We enjoy using design software and we are addicted to using them. Please feed our addiction and let us design your book cover. We can't wait to use our drawing tablets to touch the drawing surface and feel the electronic ink flow on the screen. Ok this is getting weird. We just want to say, we will be honored to design your book cover.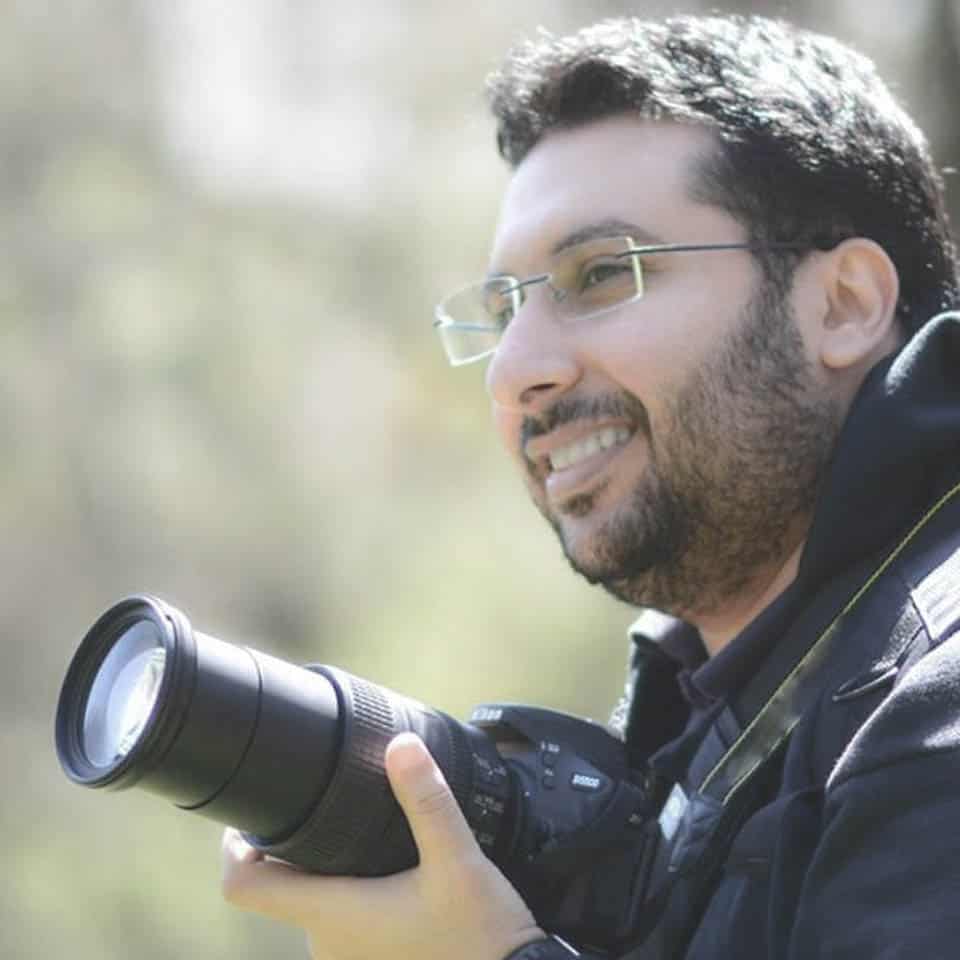 Mina Gerges
Founder & Main Designer
Bachelor of engineering combined with 13 years of experience in web design, photography and customer service. I started my very first web hosting company back in Oct 2006 and since that date I have served hundreds of customers by providing quality webdesign and development services.

We are always looking for talented people to join our team. If you are interested in joining our small team, contact us using the link down below. Right at this moment we are looking for a PHP programmer and a WordPress specialist.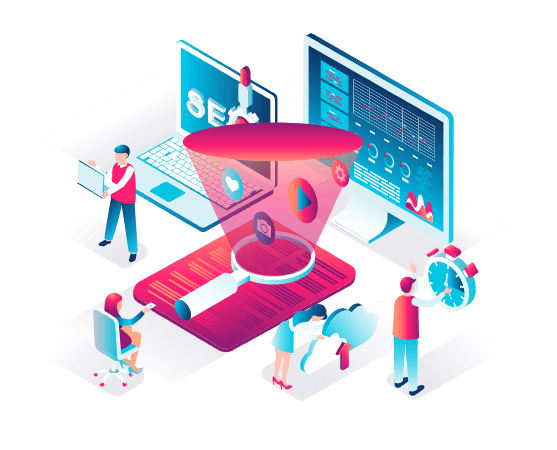 Have questions?   We have answers